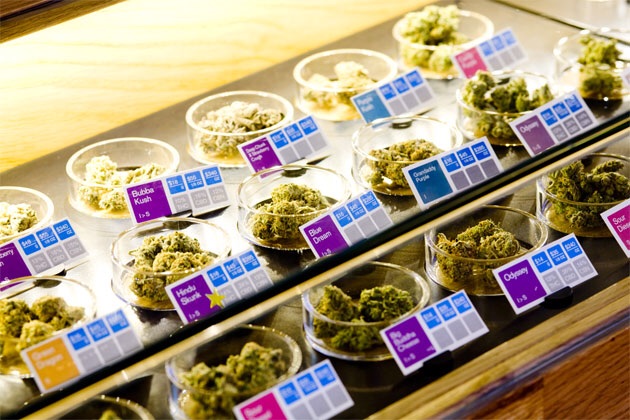 Marijuana use did not increase among teenagers in the states in which medical marijuana has become legal, researchers reported Monday.
The new analysis is the most comprehensive effort to date to answer a much-debated question: Does decriminalization of marijuana lead more adolescents to begin using it?
The study found that states that had legalized medical use had higher prevailing rates of teenage marijuana use before enacting the laws, compared with states where the drug remains illegal. Those higher levels were unaffected by the changes in the law, the study found.
The report, published in The Lancet Psychiatry, covered a 24-year period and was based on surveys of more than one million adolescents in 48 states. The research says nothing about the effect of legalizing recreational use, however.
A primary concern on both sides of the debate over medical marijuana has been that loosening marijuana restrictions might send the wrong message to young people, and make the drug both more available and more appealing. Teenagers who develop and sustain a heavy, daily habit increase their risk of having cognitive difficulties later on, several studies now suggest.
Previous research on usage trends in the wake of the laws has been mixed, some reporting evidence of an increase among adolescents and others — including two recent, multistate studies — finding no difference. The new analysis should carry far more weight, experts said, not only because of its size and scope but also because the funders included the National Institute of Drug Abuse, whose director has been outspoken about the risks of increased use.